How-To: Set up a Web Sever (LAMP) with FTP!
The Raspberry Pi is great for hosting stuff on the web, here's how to set one up!
How-To: Host an IRC server (along with No-IP)
IRC (Internet Relay Chat) is a group of chatrooms that allow for mass communication!
Finally Arrived!
My Raspberry Pi has finally arived, I have updated the "Future Plans" list below to show what I have done, I will add tutorials later this month.
Future Plans
In no specific order here are my future plans for my Raspberry Pi
1. IRC Server (Done)
2. TeamSpeak 3 server (difficult)
3. IP Camera (Done)
4. Weather Display Station (Done)
5. MAME arcade (easy)
6. File Host (Done)
7. Movie Player (easy)
8. Car Computer (difficulty is in power/display)
9. Wirless Access Point (Wifi Router) - (required Access Point wifi card)
10. GPS device recorder/transmitter (same a Car Computer)
11. Twitter Board (like AOTS) (Done)
---
What is a Raspberry Pi?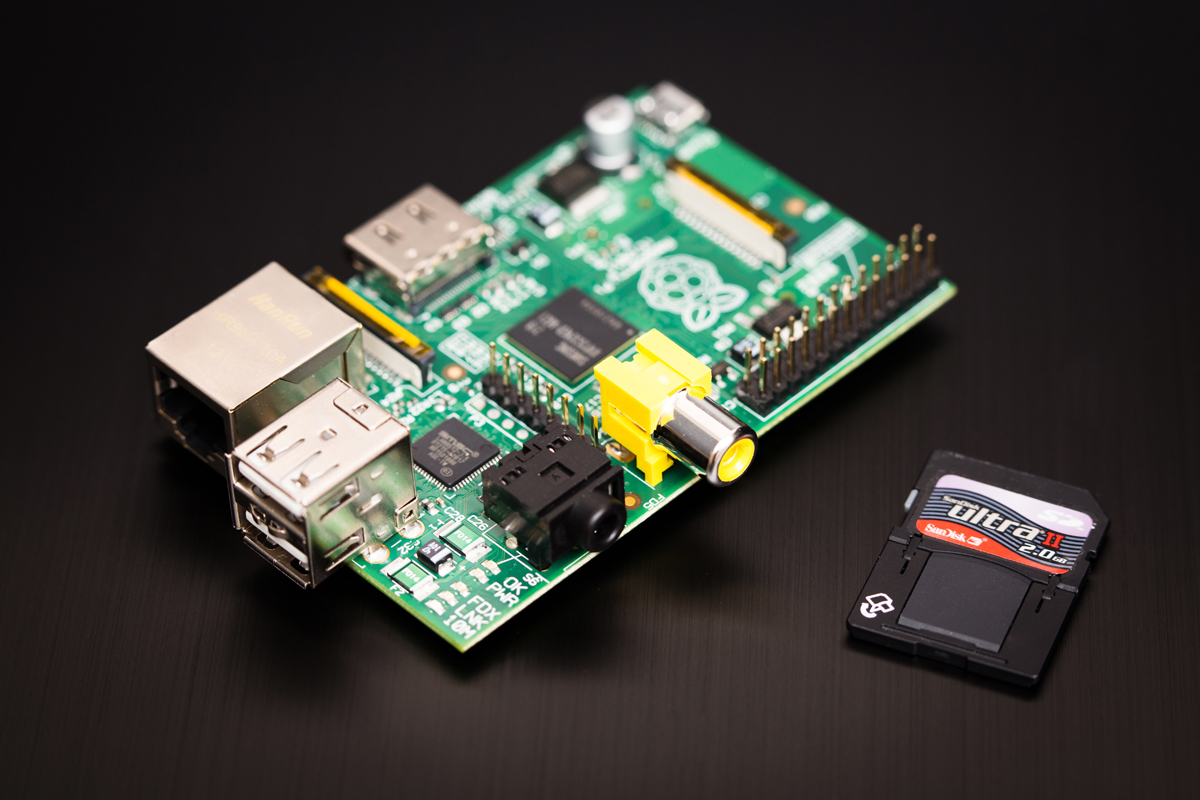 "The Raspberry Pi is a credit-card sized computer that plugs into your TV and a keyboard. It's a capable little PC which can be used for many of the things that your desktop PC does, like spreadsheets, word-processing and games. It also plays high-definition video. We want to see it being used by kids all over the world to learn programming."
- RaspberryPi.org